I don't know about you, but most of the time I have a hard time trying to choose what book to read next.

It usually takes me a while to decide if I should read a review book or if I should read one that has been sitting on my shelf for over a year?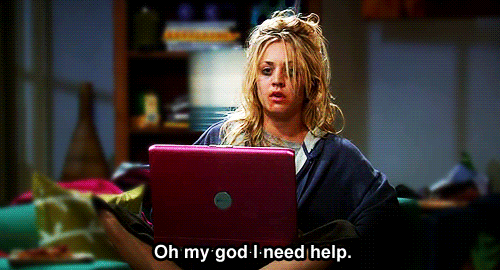 Most of the time, I would decide to read one of my review booksbefore I would pick up one off of my TBR shelf, since I try to let my review books take priority over the books that I have purchased myself.

But I have been letting my review books take priority for so long that this has created kind of a problem for me.

I no longer have any room on my TBR Shelf and this is driving me crazy because some of my books that I haven't read yet are sitting on my 'read' shelf and I can't have 'not read' books on my 'read' shelf.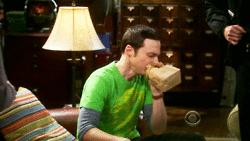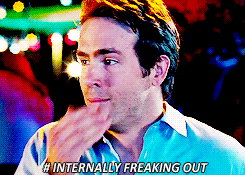 So, in order to get some room back on my shelf, I have come up with a system that I think will help me out tremendously.
From now on I'm going to alternate between a review book and one off of my shelf.

So, once I get done with the review book that I'm reading now, I will pick one off of my shelf and read that one.

I think that this is the best solution for me to get more space on my TBR shelf (I've asked for a new bookshelf for Christmas *fingers crossed*) and to keep my review pile caught up.
How do you decide between review books and books that you own?

Do you have a system?

Christy is a superhero who spends her days saving the lives of those who live in her small town and her nights with a book in her hands. Okay, a superhero may be a bit of a stretch, she's just a nurse who loves to read.